Here are the two selections for the PDI side of the first quarterly competition.
First image, titled Millennium Point.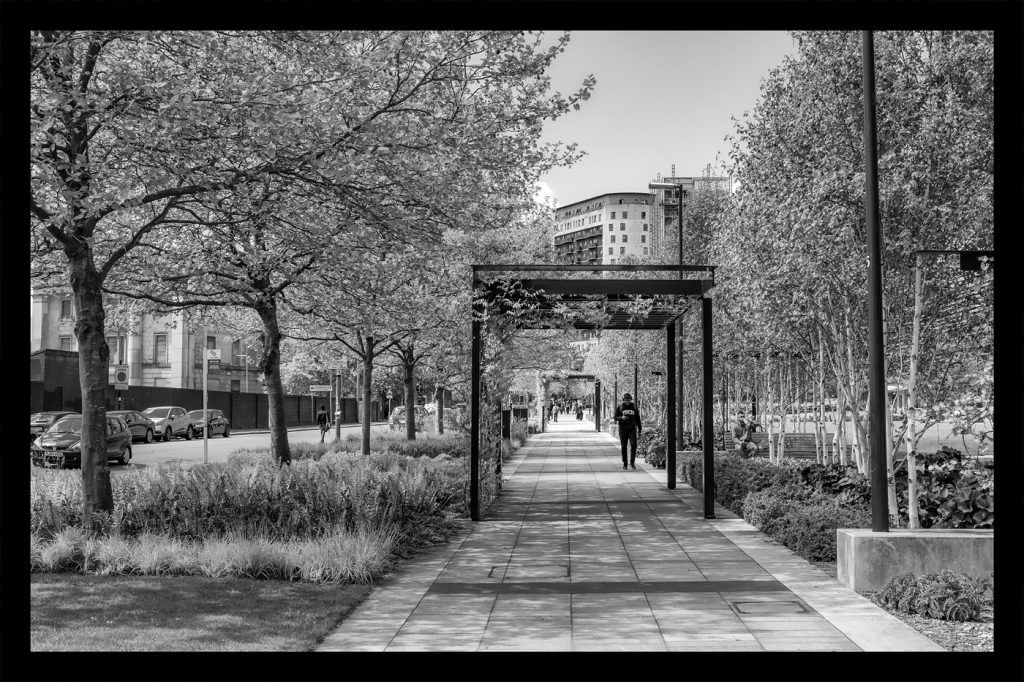 Taken on one of my lunch time walks at work.   Fujifilm X-E3,  XF28mm,  ƒ8 – 1/420 – iso200
The Second image is titled:  The Church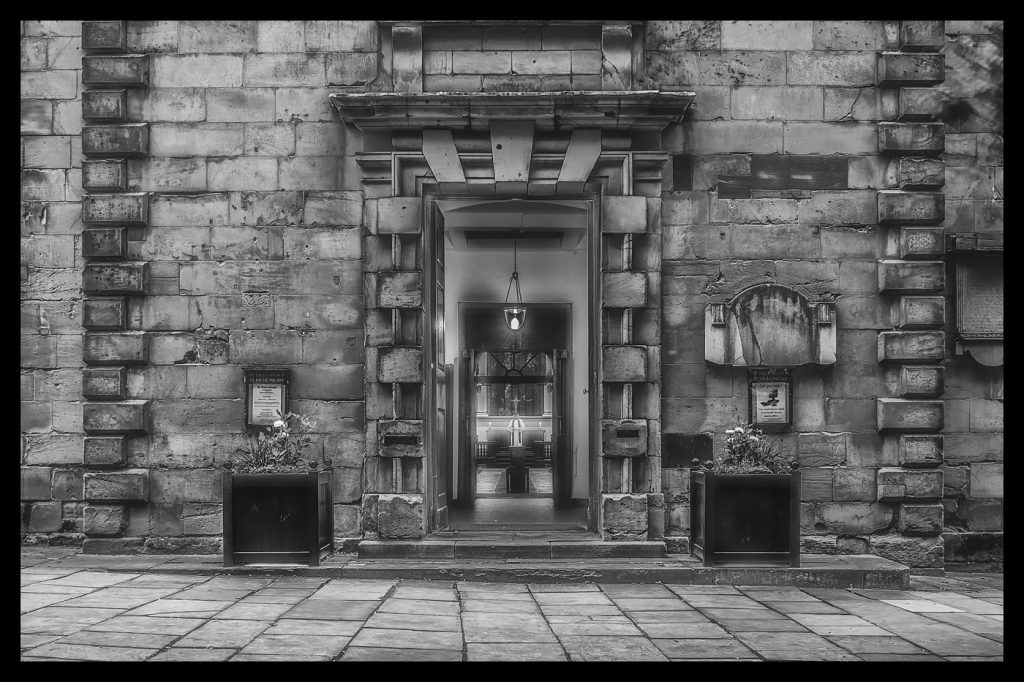 Fujifilm X-Pro2,  XF18-55mm,  ƒ6.4 – 2min – iso200 – SRB ND1000 Filter fitted.
I wanted a slow exposure to capture a ghostly image of the minister as the service was conducted.   A bit of negative Dehaze tool has created a HDR effect.