I almost forgot to post this – below are the entries for the YPS Digital 4th Quarterly competition…….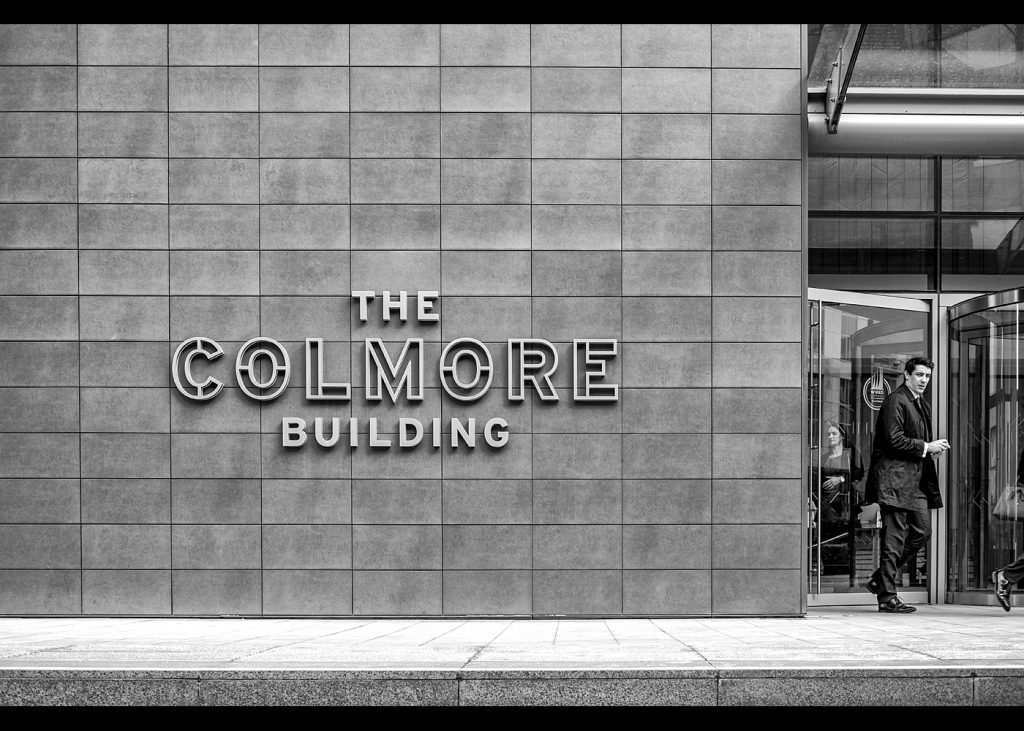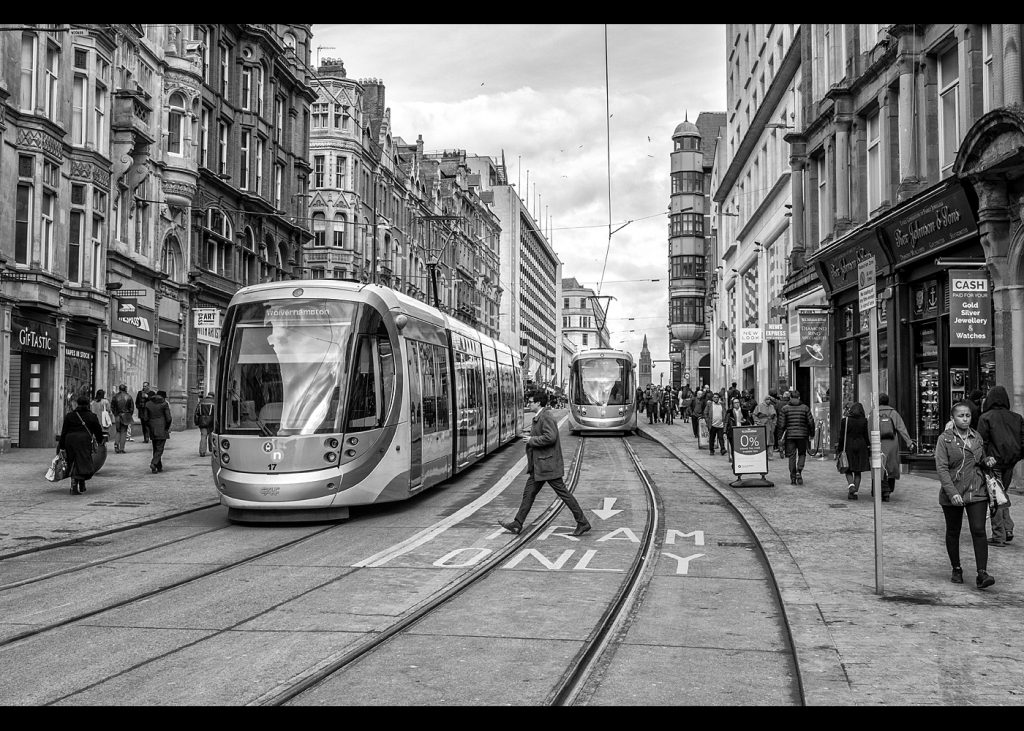 Both images are taken using the X-E3 and XF27mm – Corrected and processed using a combination of  Lightroom, Photoshop and Nik Efex.
Should be an interesting close to the Quarterly competitions – potentially the digital section could be won by 6 or so members.