I've probably not mentioned it before, but I have a couple of those old Sony Travel Agent Terminals which were on a long list of things to deal with when I'm bored. So after a year of on/off lockdowns and home working I've reached the boredom threshold where I've taken a look at the list.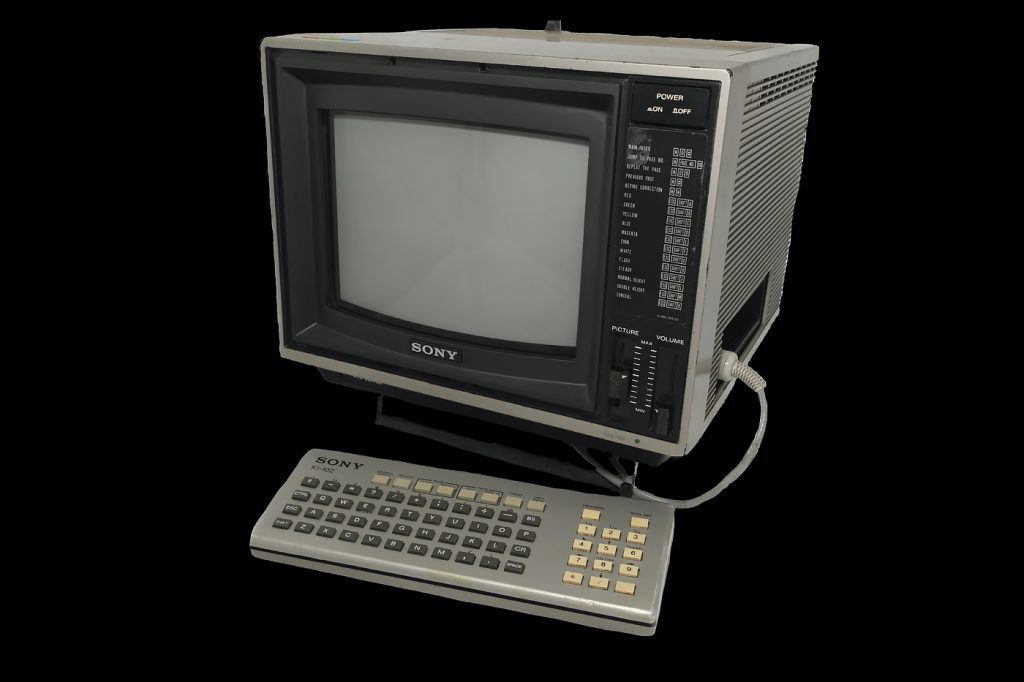 Way back I wrote a program so I could use them as an info screen – but I got stuck and left it. Moving on 25 years later I dug them out of the loft and had a look at what I did and simplified it.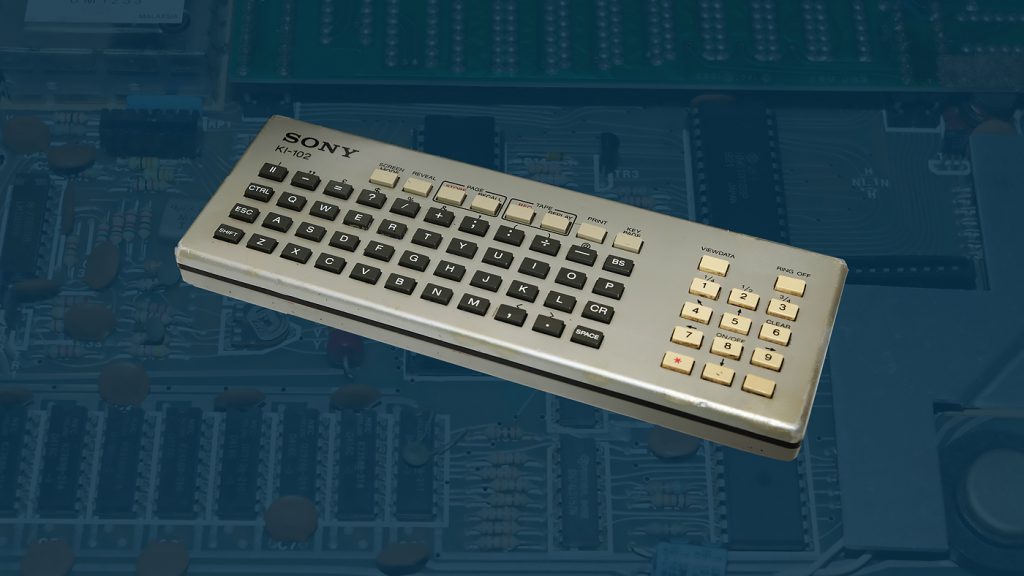 I've documented what I did for my first video for my YouTube Channel.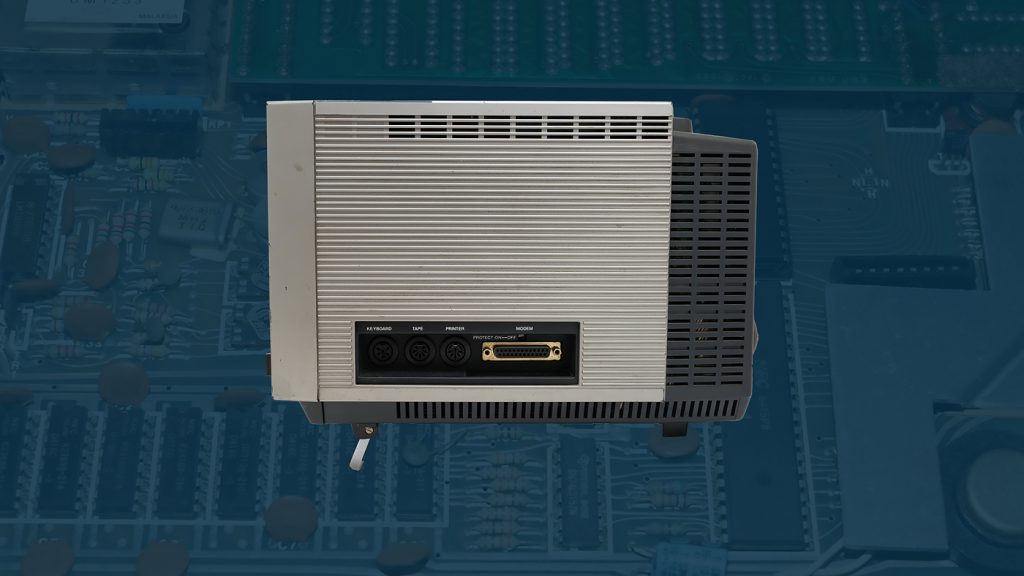 I've added an embedded video at the bottom of the post – enjoy!!