Hot on the heals of the last quarterly competition it's the president's plaque. A print and digital themed competition, this year it's Wildlife.
I was going to enter a couple of Robin images from the depths of my Lightroom library, but I accidentally showed them to the club whilst demonstrating the club's new website. So I decided to try a bit of nature in my back garden…..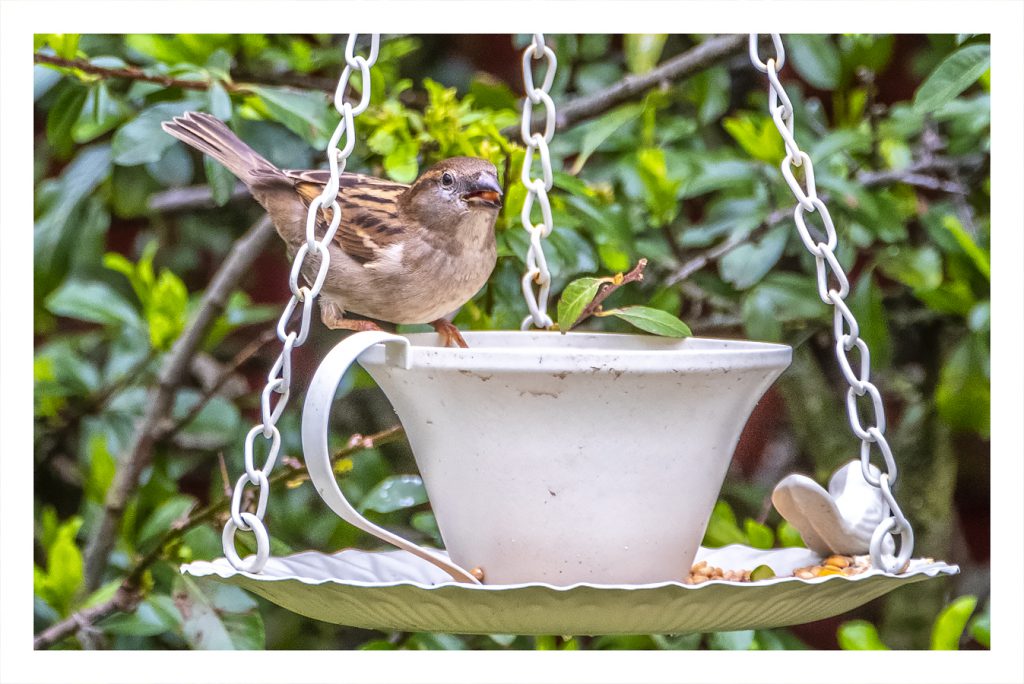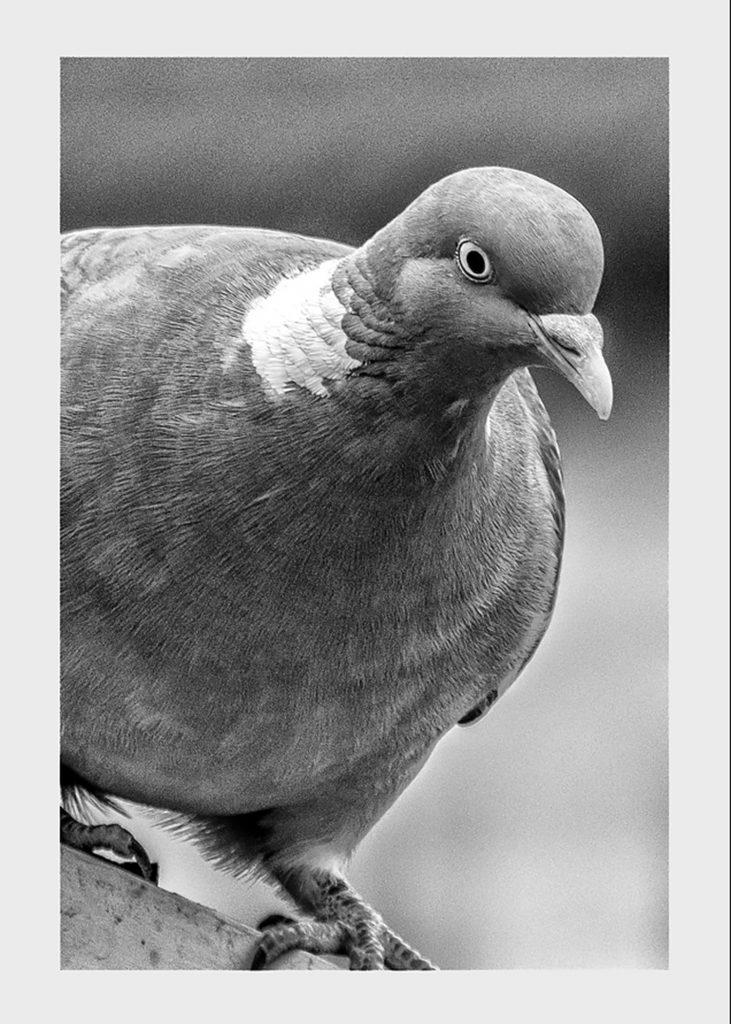 No prints for me on this one as I've not got anything ready.