So after a fairly unsuccessful 3 of a kind and Rose Bowl its time for another one.
This time it's the 2nd Quarterly – first up a couple of prints……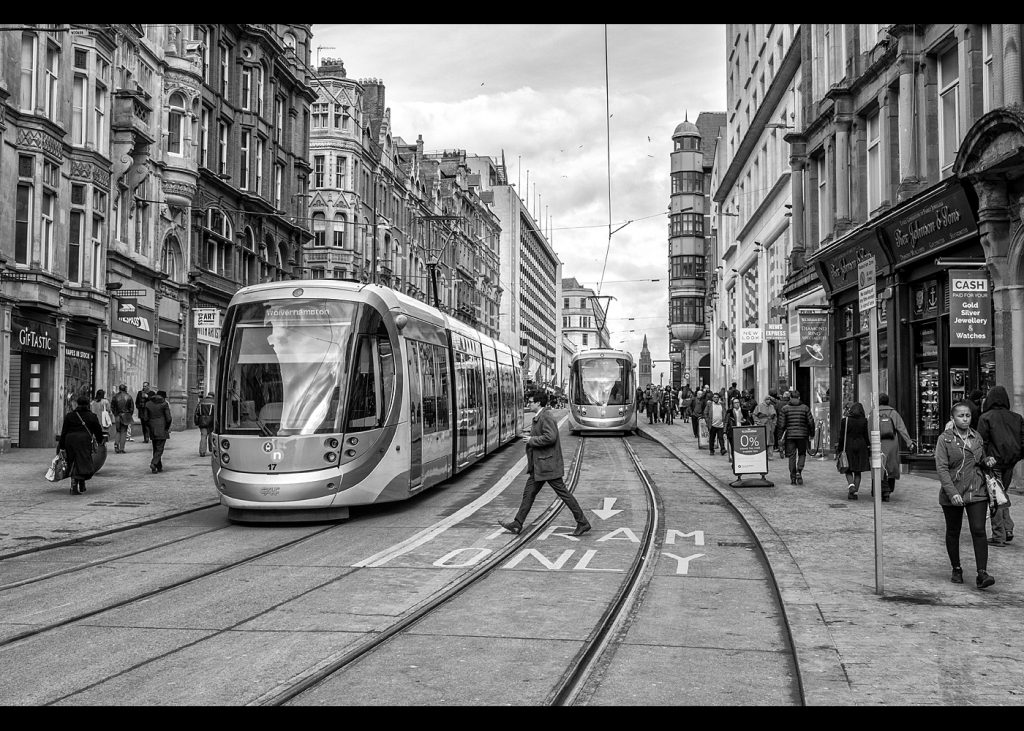 Next up – a couple of recent digital images.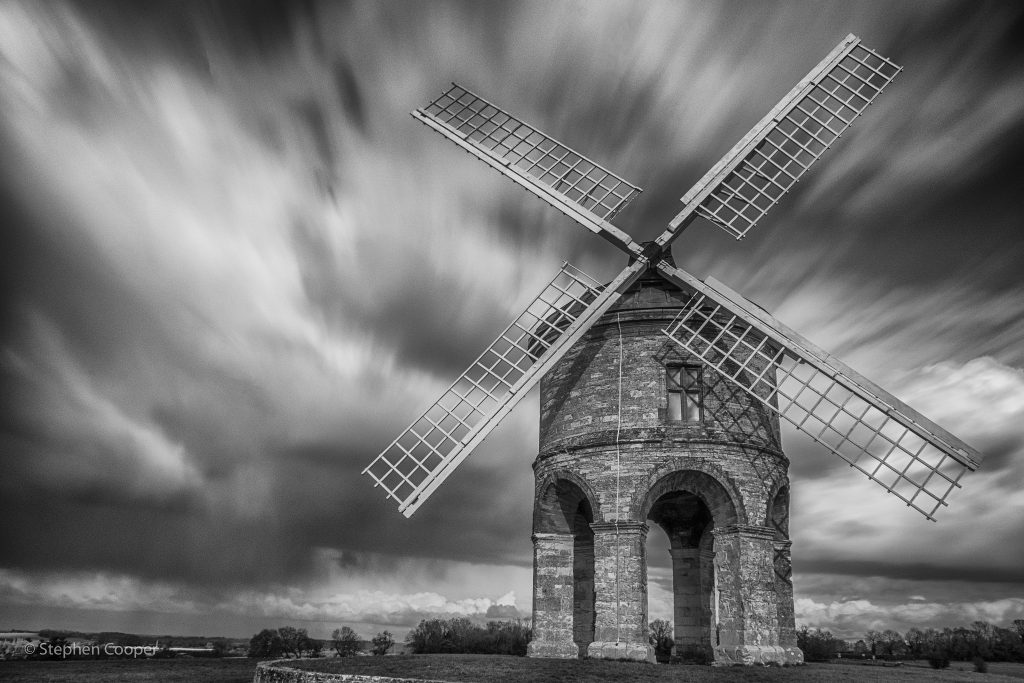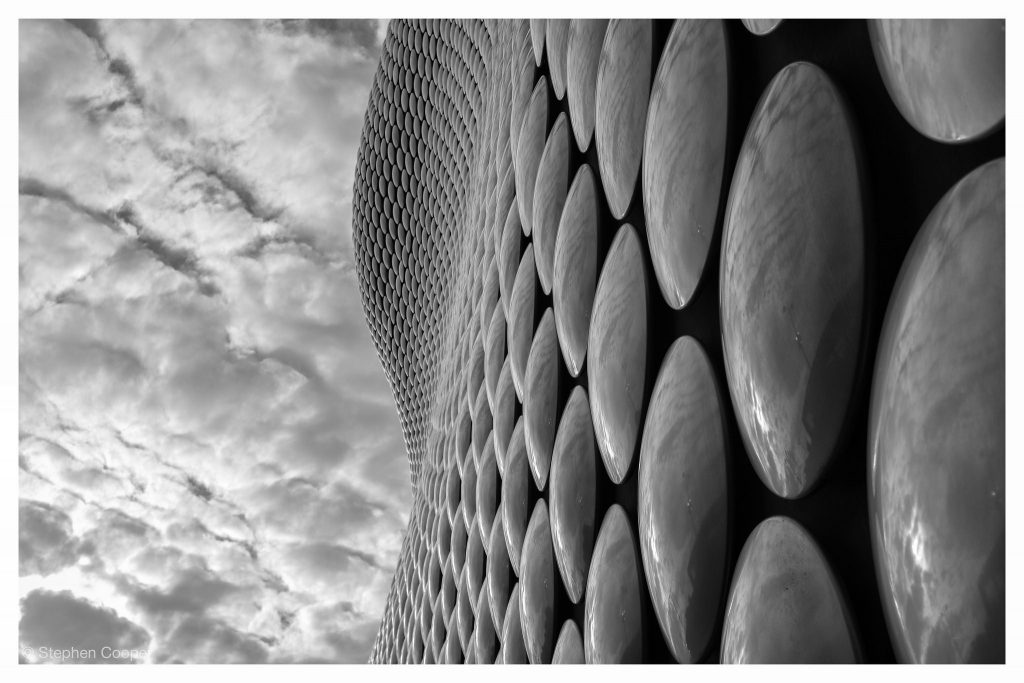 Digital always seems to be a difficult one to master as my images tend not look as good compressed, but we'll see – it's still early days and having some points on the board is always good.