Unusually for me I didn't blog about the long drawn out process of indecision before choosing a lens. The 55-200 (XF55-200mmF3.5-4.8 R LM OIS – to give it the full title) is a lens I've been meaning to check out for a while, it helps cover a gap in the focal range from 55 to 100mm. It's also a much more convenient carry around lens compared to the 100-400mm as this image shows……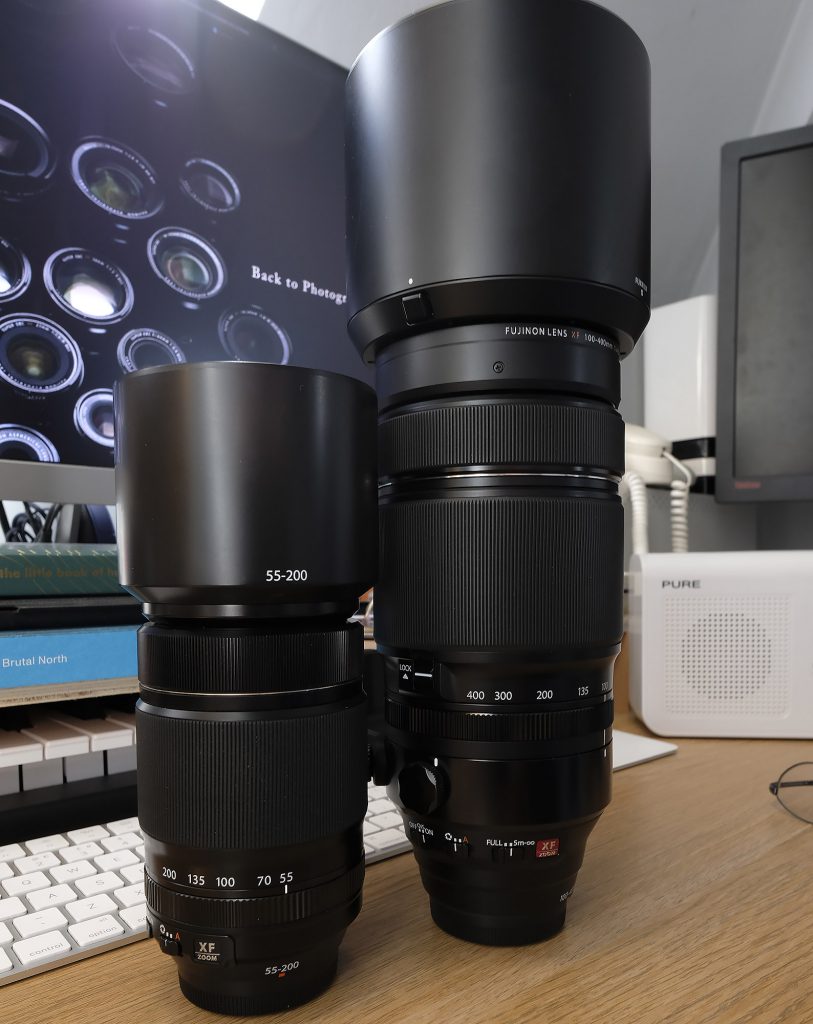 As you can see it's a little over half the size of the 100-400 as well as being considerably lighter. Not that the 100-400 is that heavy when compared to my old Canon Stuff.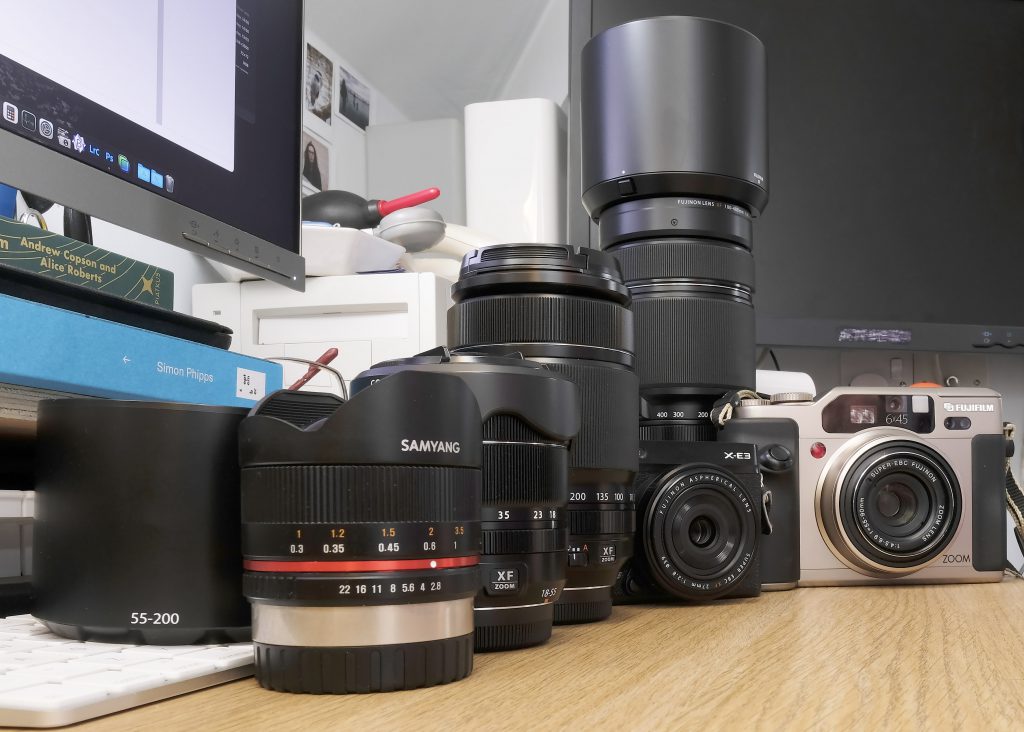 I normally wait for the Photography Show or Fuji's Winter/Summer offerings, but nothing was available, plus the lens I bought was local to me at the time (Mifsuds – Brixham) for around £530 (about 20% cheaper than new). Condition wise, mostly mint to be honest – the box was good apart from a bit of tape and the lens hood looks a little worn around the mount – but on the whole it was perfect for what I wanted.
In the subsequent couple of months of ownership I've not really had a chance to test it, but a spare Saturday and a local railway line and airport gave me an opportunity to point the lens at something other than my dog.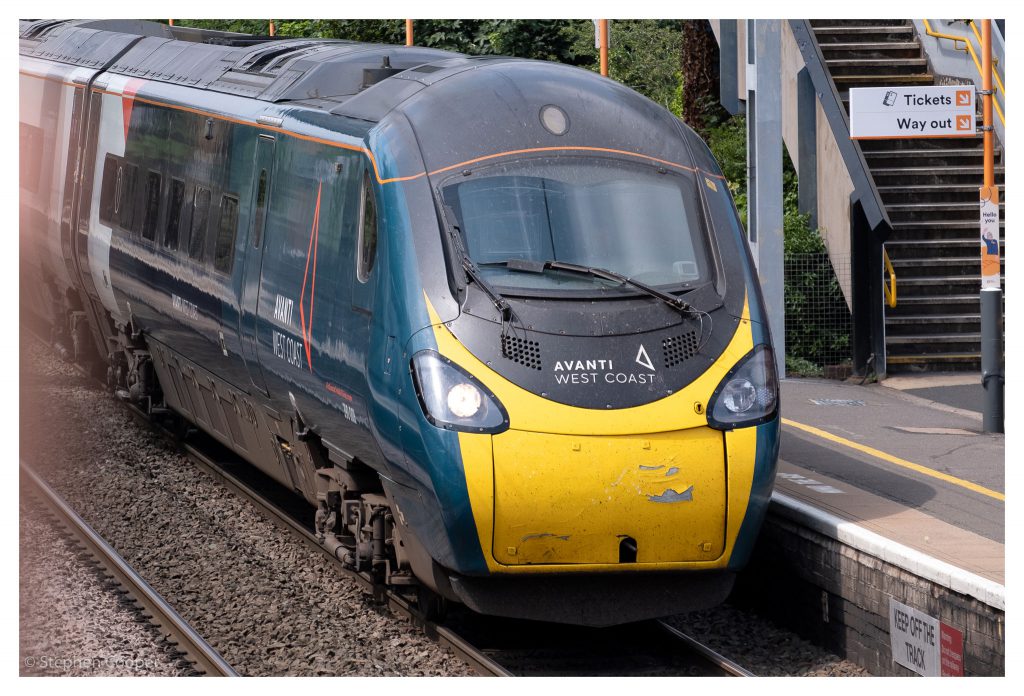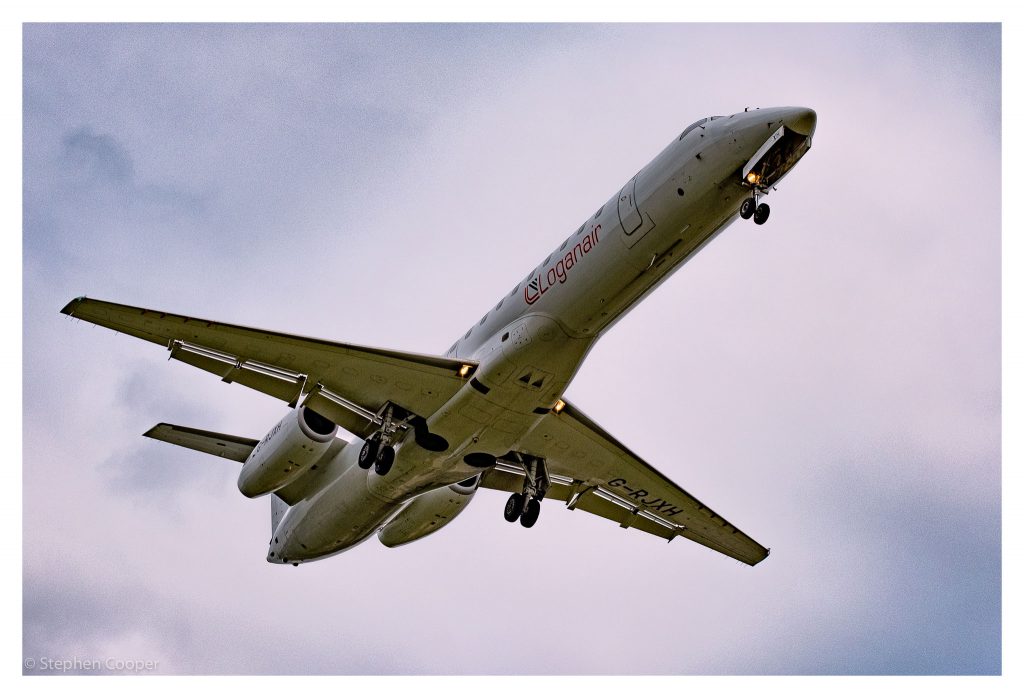 Both shots are quite ordinary to be honest, but considering it's a basic (almost kit) lens I was happy with the handling and quality of the images. The Logan Air image was tweaked a bit as it was a little dark, but that's fairly normal for the angle of the shot and cloud.
Hopefully I can get to use it a bit more in the next few weeks and I may even remember to update the blog!