Sunday, May 5th, 2013
A while ago I had an idea, this idea was to buy one lens a year. Of course this never happened, it would be nice if it had but things like houses, cars and kids had to be funded first.
Anyway, enough of these dreams – back to reality. I've bought a new lens, of course not the one I intended on buying – no that would have been sensible. Instead I bought the EF24-70mm f/2.8 L MkII. It initially started out with me buying the EF135mm f/2 L, then I was leaning towards the EF85mm f/1.4 (because I tried one) then finally ended up with the 24-70.
Why then? Well, I've always sort of regretted getting the EF24-105mm f/4 L IS – it's not a bad lens, in fact it's been my main carry round lens since I've had it. I've for a while looked at the f/2.8 lenses with a bit of envy. I think my EF200mm f/2.8 hasn't helped to be honest. At f/2.8 it's superb. What has helped is the £235 cashback on this lens (plus £100 from my 6D), £210 in cash and the promise of £190 for my EF50mm f/1.4 – the latter I will miss as f/1.4 was a nice thing to have. But the 24-70 isn't so far off the mark as it's 50mm will be at 2.8.
A couple of images from the 50mm shows the differences aren't too bad.
f/1.4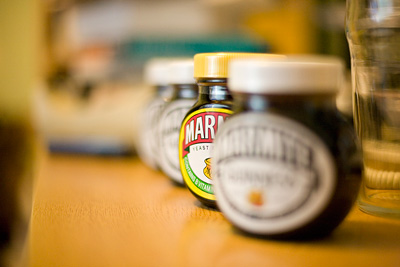 f/2.5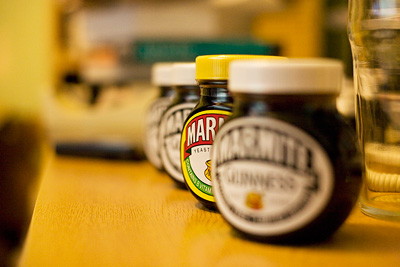 (o.k. it's f/2.5 but it's not far off!)
As for the 24-105, well that's due to be sold – problem is eBay prices are relatively low at present – so I may keep it for a while.
Forgot to mention 0% for 12 months (50% deposit) from Clifton Cameras has helped make the decision easier.