It's that time again – actually it was a few weeks back, but I didn't get round to posting the images for the 1st Quarterly, or the RoseBowl/3 of a kind.
So these are the efforts for the 2nd Quartlerly:
Prints: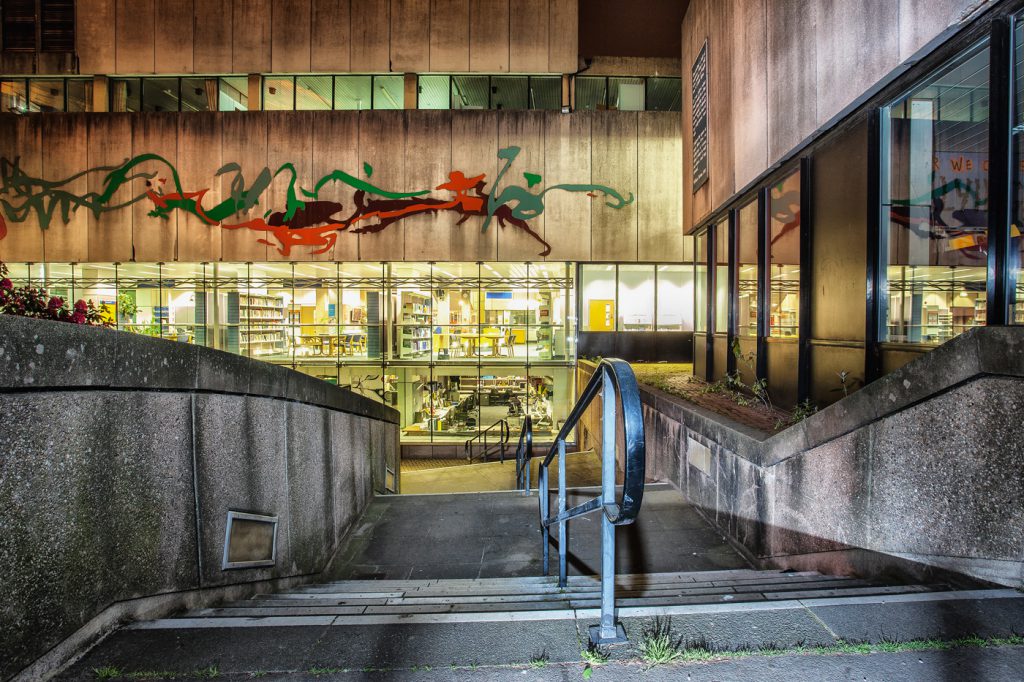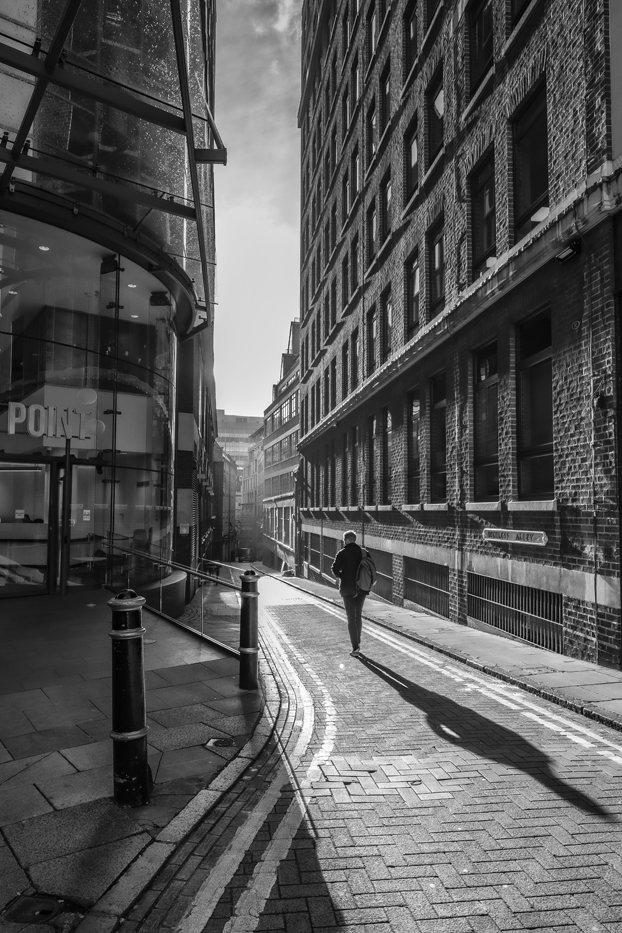 The Centre Point image did well in the quarterly as a digital image, but the lights in the building distracted the judge too much – so for the print i've toned them down a bit. The Central Library image is one I though might look good as a print – so I'll give it a go.
Digital: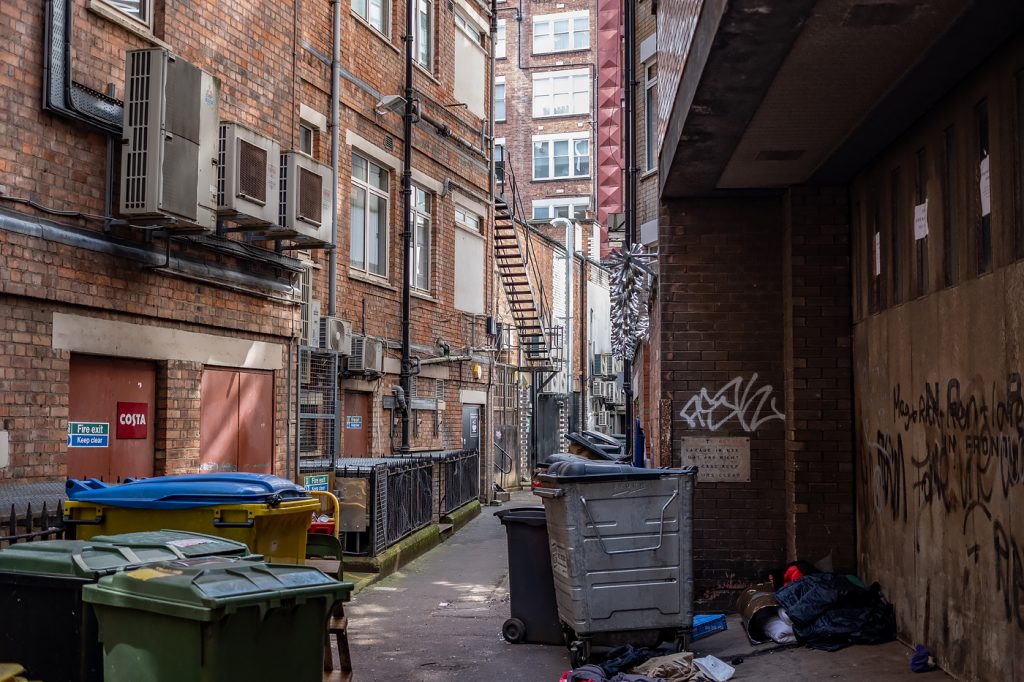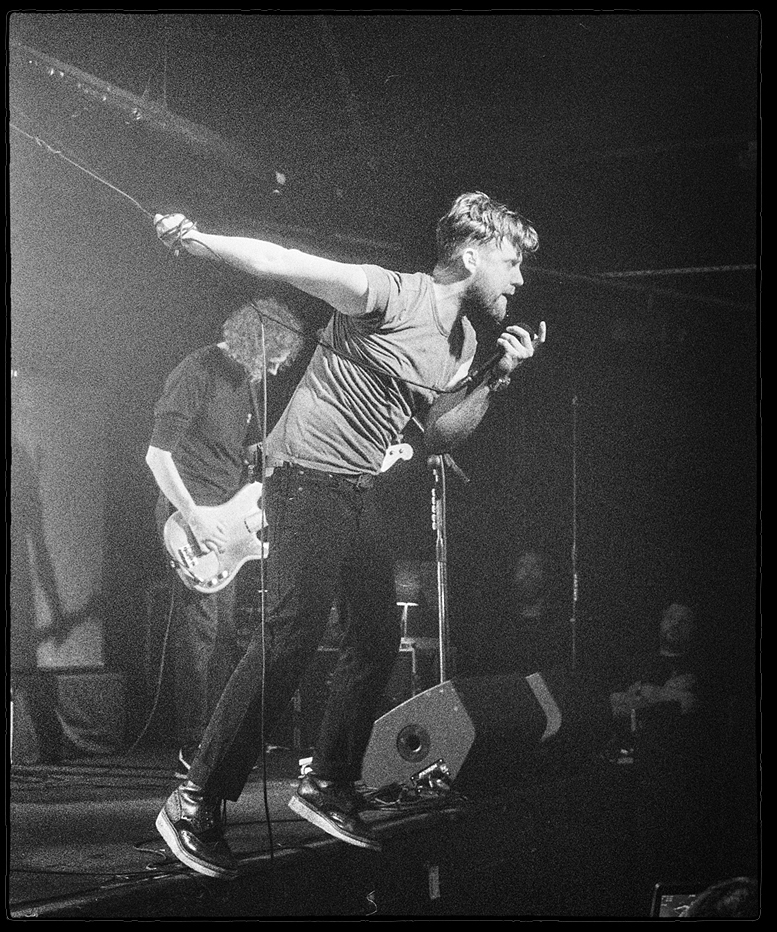 A couple of randoms for the digital. They might change, but at least I've done some!