As with the RoseBowl I wasn't going to enter this one, however due to such a poor entry list so far I thought i'd add a couple of digital and single print entry to the list.
First up is a collection of old doors in Digbeth – hoping to capture the essence of by-gone industry.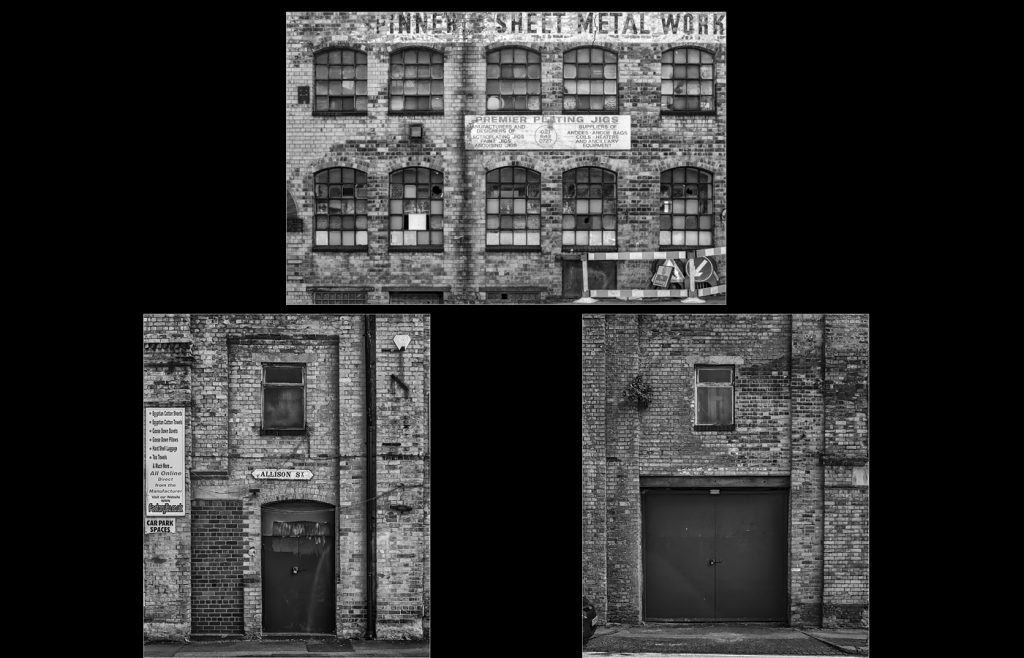 Next up is a few piers from Devon.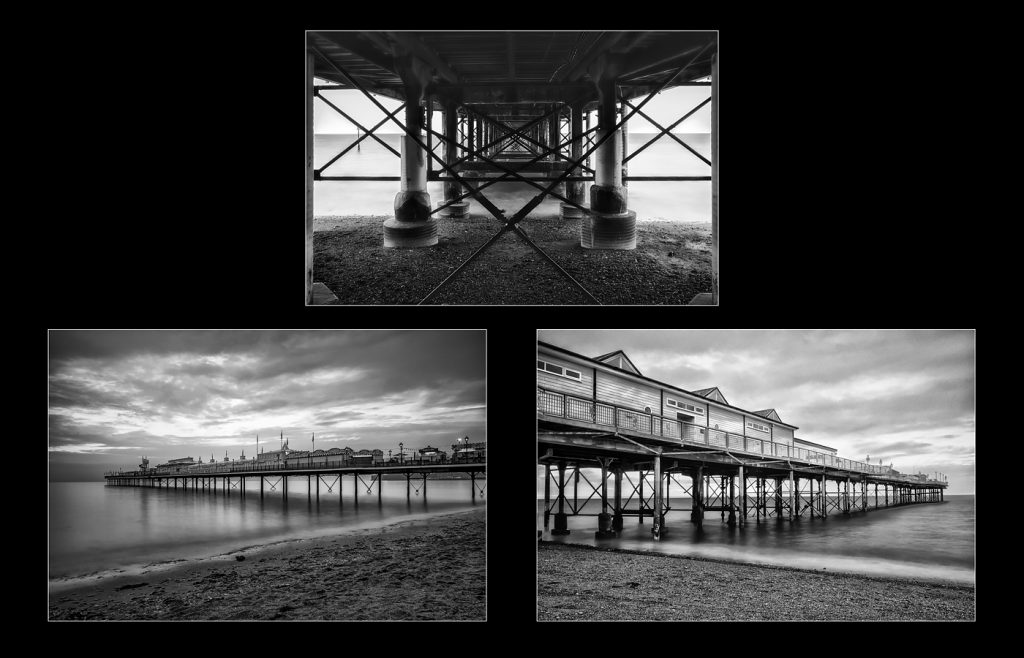 Finally from the print side, 3 instax prints on a single mount.   2nd year I've tried this.   We'll see what the judge thinks this year.