Time once again for my competition entries. This time for the 4th Quarterly (Yardley Photographic Society)…..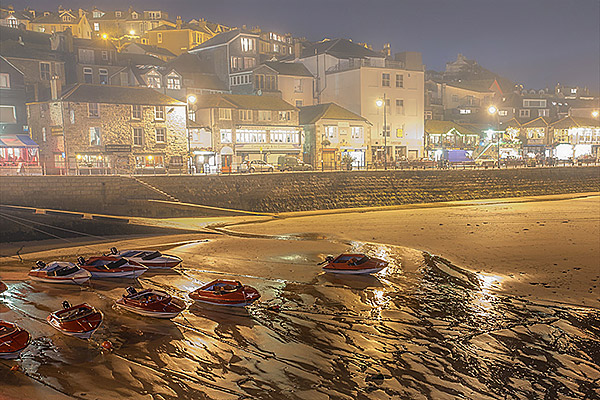 Tide out, Mist In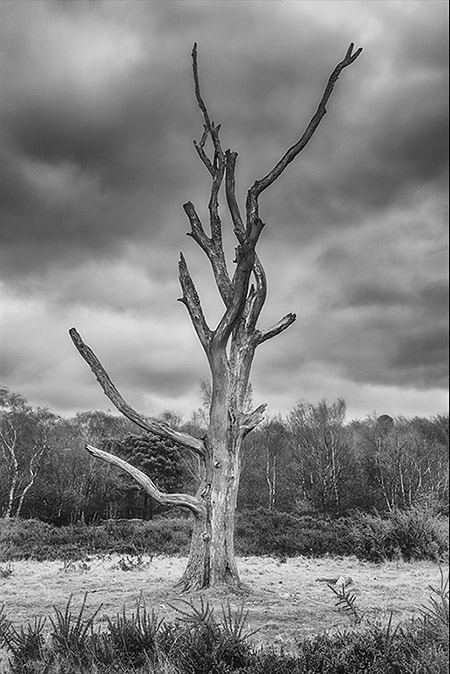 Dead Tree
Not sure about either image to be honest – the full size versions work well, but when resized down to 1024×768 it loses the detail. Both images have been manipulated a little bit in Lightroom first and finished off using some Nik plugins i'm testing at the moment.
Oh, an update from the Rose Bowl comp – my surfer picture won.