Despite winning it previously I tend not to enter this completion much, but this this year I thought why not.   The rose bowl competition is DPI only so there's less for me to do in terms of getting images ready.
My two entries this year are:
The Drip – a swan taken on a walk around Earlswood lakes.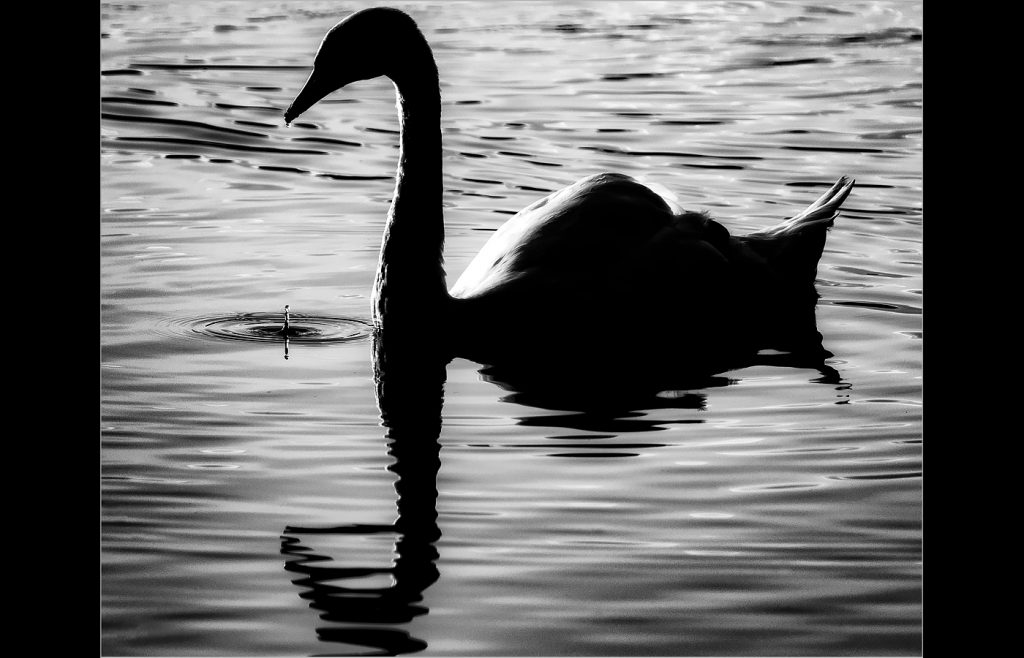 The Wreck – taken on Instow beach.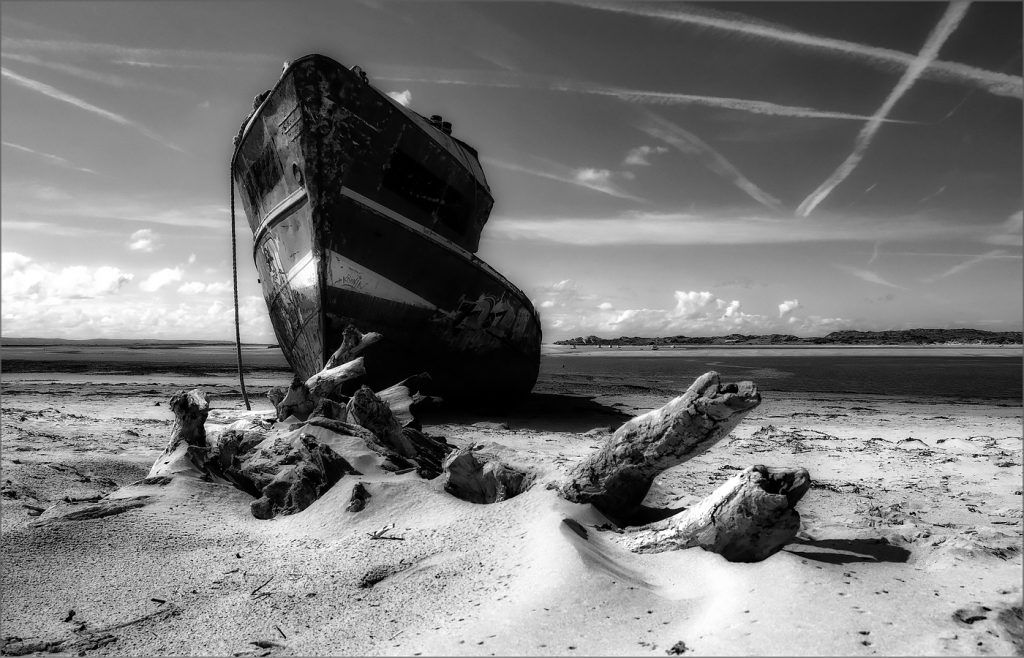 With both images I've applied a process known as the Orton effect – it's a duplicated layer with gaussian blur / exposure / blending applied.   It's generally better for landscape images – but I've given it a go here to see what happens.
I've not decided if I'll enter the 3 of a kind competition yet, but I might chuck in another Fuji Instax panel again!